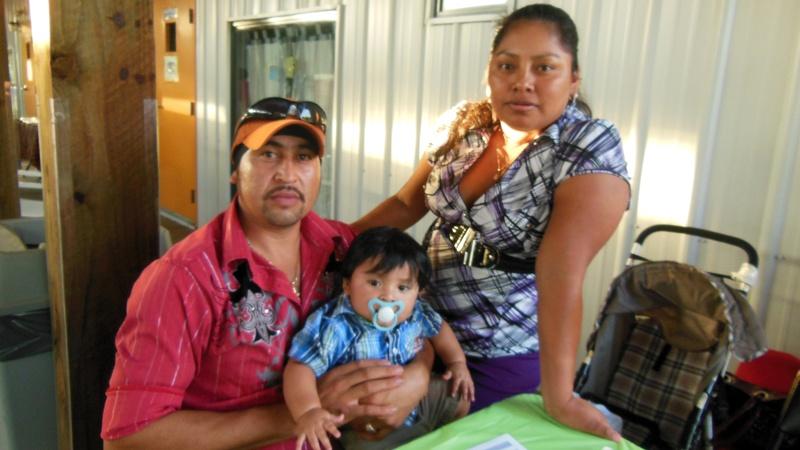 The East Coast Migrant Head Start
The East Coast Migrant Head Start Project, a division of the federal Head Start program, serves children of Latino migrant and seasonal farm workers. Migrant Head Start's main objectives are to equip students with the knowledge and skills they need to enter ki
Learn More >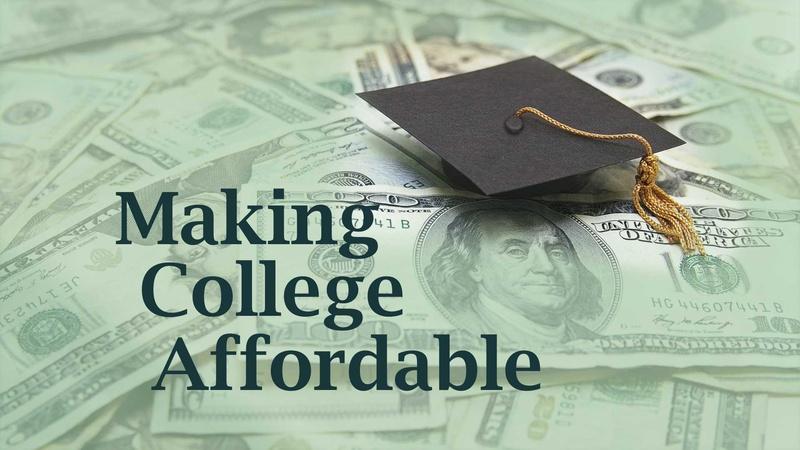 Carolina Classrooms: Making College Affordable 2015
This program includes financial aid professionals from colleges across South Carolina, the S.C. Higher Education Tuition Grants Commission, and the S.C. Commission on Higher Education. This group of experts will provide information on types and sources of aid,
Learn More >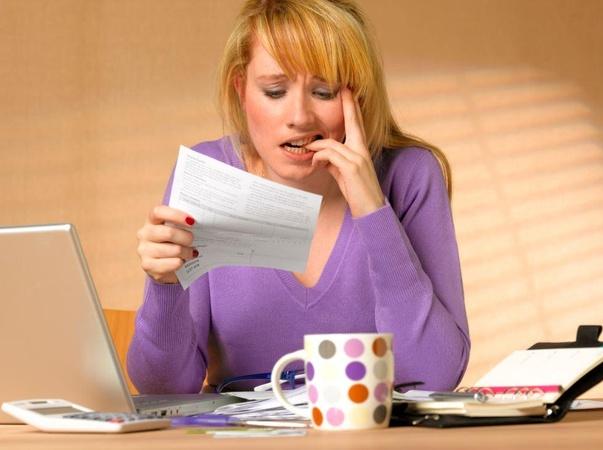 Will new student loan options make a dent in debt?
Student debt is something millions of Americans live with for years even decades after they graduate college. Two of the nation's largest private student lenders have begun rolling out options that will allow borrowers to modify the terms on their loans.
Learn More >
News Stories